Video feedback
Why our customers recommend Hegglin Group AG
CUSTOMERS ABOUT US
Why they recommend us
Good communication, skilful approach and friendly way of working together
Through a newspaper advertisement, we heard about the possibilities of how to approach a house sale for reasons of age in the most sensible way. At a very informative orientation by the Hegglin - Group we learned that in addition to sale, donation, inheritance and renting, property swaps are also conceivable.
After a detailed discussion, we decided to sell the house. However, we felt clearly out of our depth for this procedure, so we gave the Hegglin company a brokerage assignment. This included the Complete handling of the sale from the valuation of the property, the publication, all clarifications with the authorities and offices to the final sale and notarial certification.
The Hegglin Group team, Ms Lang and Messrs Schuppli, Egli, Bordonaro subsequently proved to be a stroke of luck. We were very impressed by the very good communication, the skilful approach and the friendly way of working together. We were never put under pressure, important decisions were always handled calmly and very considerately. So we were able to sell our house very expeditiously without any hassle.
It is clear that such an action also costs something. But if you take into account all the necessary clarifications, such a procedure is always worthwhile. And for this we can use the Highly recommend Hegglin Group.
E. and H. G
Flat sold at the desired price
Thanks to Ms Alexandra Lang and her team, we were able to sell our flat at the price we wanted. If you are looking for an empathetic, competent and passionate estate agent, you should definitely contact Ms Alexandra Lang and the Hegglin Group! We would like to thank her for the cordial cooperation.
Baran Sanli
free lecture
The event was very interesting.
Nico shared his experience and, as a master of the German language, gave the invitees a super show.
I think the house of Hegglin could be shown from its best side.
St. S
Highly professional and effective in advertising
The development of the sales documentation and the web presence was highly professional and very effective in terms of advertising.
As with the last property, I perceived Helene as very competent, discreet, professional, passionate and human with a lot of empathy for the interested parties. I very much appreciated the fact that she saved me as much administration as possible in connection with the sale of the flat and took it off my hands.
All in all, I am very satisfied with the whole process and the price achieved. I can highly recommend the Hegglin Group, but especially Helene Grüter as an estate agent.
M.G. from Emmen
Impossible things are done immediately, miracles "bruched es bizzli" longer
Our experience with the real estate company was sensational.
We have been trying to move to Switzerland for quite some time, because a large part of the family is already here. So we knew about the challenge and have been studying many real estate offers for a long time without success.
Then we came across Hans Schuppli and the Hegglin Group. We benefited from their immense experience in this field from our first contact to the handover of the keys with the landlords.
The challenge we set:
Family D. from Germany
Thank you card
Dear Mr Wiatrowski
Thank you very much for your friendly and trustful cooperation in the sale of my flat.
They have always been very committed and provided me with advice & support.
I wish you continued good luck and success.
Thank you again and best regards
R.K.
R.K.
great teamwork
I would like to take this opportunity to thank the Hegglin Group, especially my agent Nico Wiatrowski, for the great cooperation - he always updated me on every single step, found a buyer within a short time and sold my property at a top price.
Thank you very much!
Urs Zollinger
Urs Zolliger
Professionalism
Marco Schmid
Top support
Positive: Price-quality ratio, professionalism, quality, responsiveness to requests
When we bought our flat, we felt very well looked after thanks to Nico Wiatrowski. He was very helpful and obliging at all times. He responded to our needs at all times. Both professionally and humanly TOP. A thoroughly positive experience with a top estate agent! Thank you for this great experience. Highly recommended!
Mirsije Sadriji
Accommodating, helpful company
A very accommodating, helpful company that is a real pleasure to work with. Requests are taken into account and it is important that you come out of the relationship with a profit. Thank you.
Frank Elliger
Present everywhere
We have been observing the real estate market for quite a while now. The presence and advertising of the Hegglin Group is exemplary, they are present everywhere, to my surprise even with a real estate stand in the Zugerland shopping centre. I like that, keep it up!
Hans Meisterlin
Very good cooperation
We have already commissioned Hegglin Group AG to sell several properties. Each time a super service with very good results. We will continue to count on the services of Hegglin Group AG - many thanks to the staff and the very good cooperation - it's a pleasure!
Room4you AG
Reference objects
Cham
The modern mid-terrace house with a beautiful terrace and garden has found its new owner. A young, internationally active couple with a small child will occupy the house in the future and this at exactly the right time. Due to a lack of space, the family had been looking for a new and larger property for some time. The location was also very important, as it should definitely be child-friendly and rather rural. We are pleased that we were able to find you your new home.
Sale of the house within exactly 30 days from the start of marketing to the notary appointment!
sold in 30 days
Obfelden
The sale was not easy, especially as the floor coverings, kitchen and wet rooms no longer met today's requirements and had to be removed. The property was then sold to a building contractor who completed the interior work for the new owners. Who knows, maybe the children of the new owners are already playing in the beautiful garden.
Sold in 4 weeks
Hünenberg
The right property for the right stage of life. For this very reason, the seller decided to hand over the spacious flat with a beautiful view over the Reuss plain to a successor. A father was found who made a new home possible for his daughter for the time being, before he will move in himself at a later date.
Sold in 4 weeks
Train
Certain properties are only marketed for a short time. This beautiful garden flat was only on the market for a few days. Not only because Zug is a sought-after place, but also because a successor could be found from our own database after a short time. And the seller also found a new home through Hegglin Group AG at the same time.
Sold in 4 weeks
Unterägeri
The sale was initially extremely difficult: the flat had only 3.5 rooms, but an above-average living space, which was reflected in the price. The partner architecture firm Hegmaplan AG was commissioned to draw a 5.5 room flat out of the 3.5, so that prospective buyers could see the possibilities of this beautiful rooftop maisonette flat.
Sold in 4 weeks
Aeugst am Albis
Special properties require special marketing. The house of a community of heirs - not exactly large, but all the more beautiful for it - was sold at a good price to a happy new owner thanks to a bidding process.
Sold in 4 weeks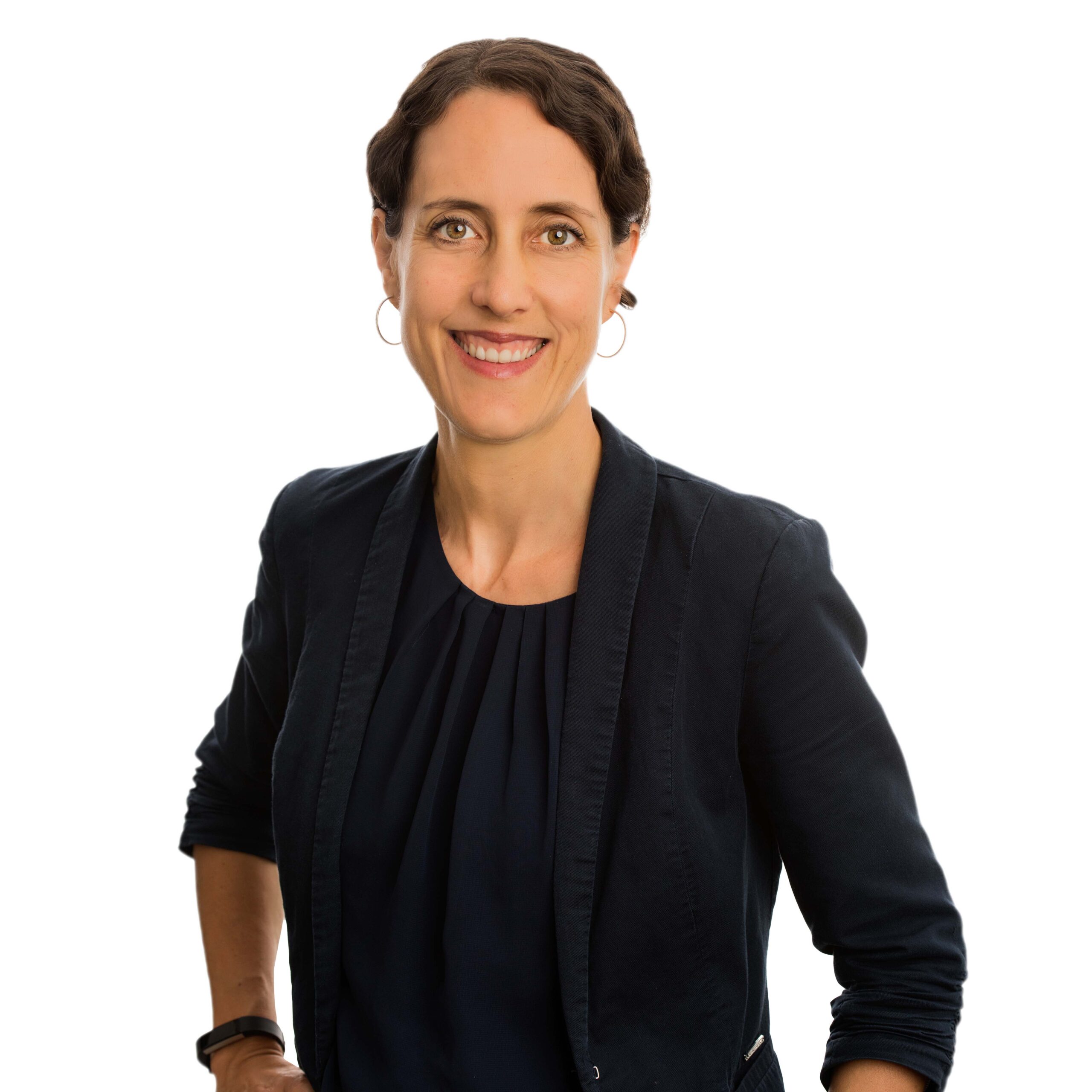 Do you have a question?
Your personal contact
Christine Hegglin Schorderet
Contact